Contacts
Presbytery Office
Executive Assistant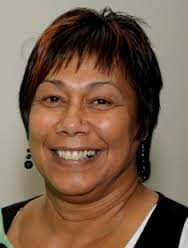 Marie Dewar
PO Box 201
Mission Beach, Qld.,4852
Phone: 07 4068-8131
email: office@ucacarpentaria.com.au


Chairperson and
Presbytery Minister
Rural and Indigenous
Engagement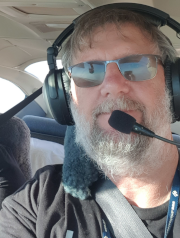 Rev Garry Hardingham
10 Magnolia Street
Atherton, Qld, 4883
Phone: 0409 276 940
email: presminrural@ucacarpentaria.com.au


Deputy Chairperson and
Presbytery Minister
Coastal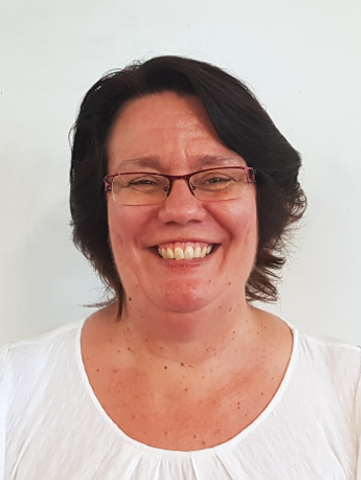 Rev Christy Allen
PO Box 201
Mission Beach, Qld.,4852
Phone: 0418 184 834
email: presmincoastal@ucacarpentaria.com.au


Administrator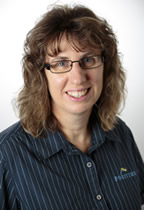 Robyn Cooley
PO Box 201
Mission Beach, Qld.,4852
Phone: 0429 195 506
email: admin@ucacarpentaria.com.au



UAICC Representative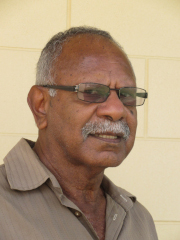 Rev Dennis Corowa
PO Box 201
Mission Beach, Qld.,4852
Phone: 0408 871 354
email: denniscorowa@gmail.com


---
Latest Presbytery News
Forty days of Hope and Renewal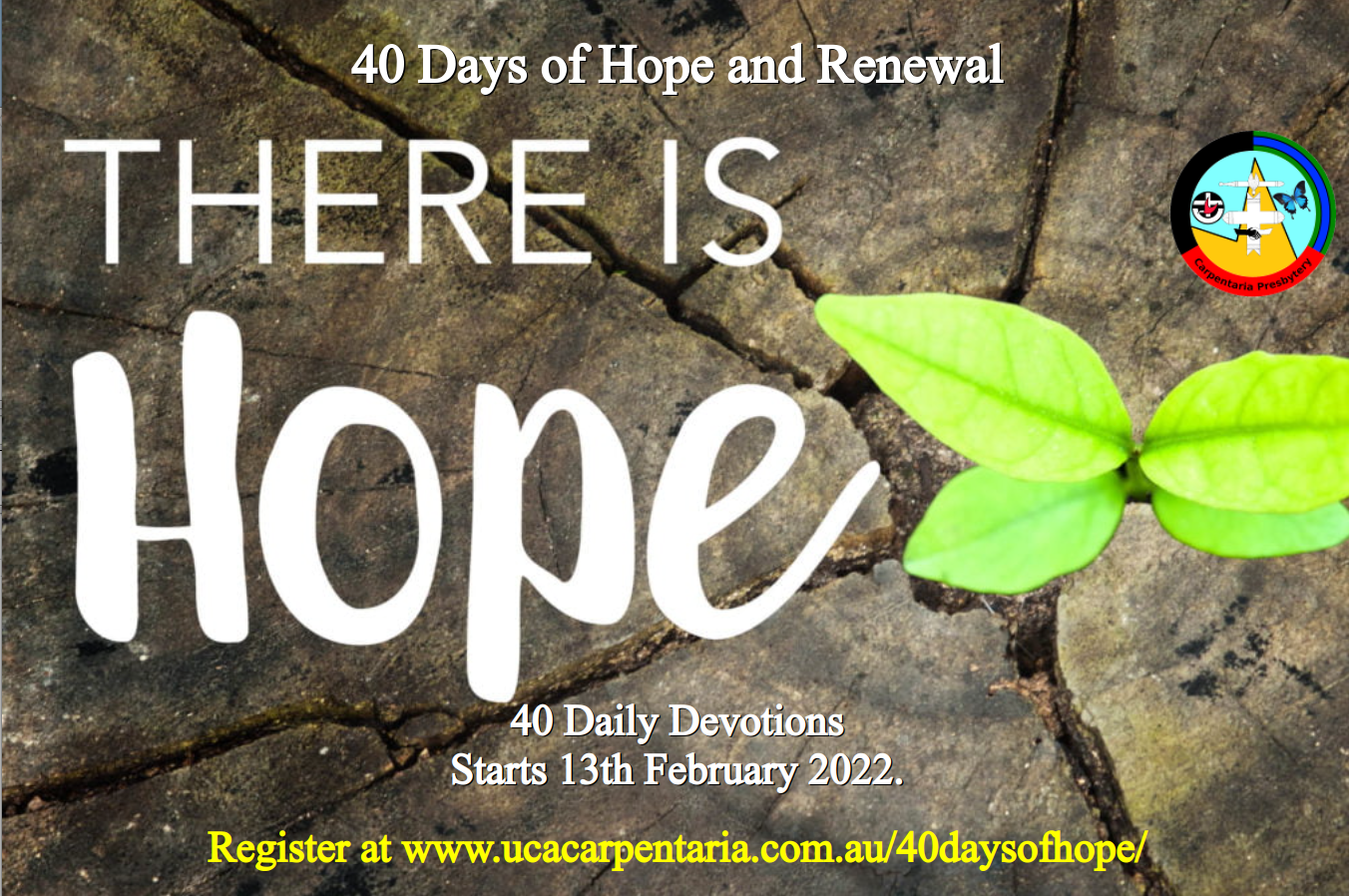 Join us on a journey leading up to the Presbytery
meeting in March as we explore hope and renewal
with 40 daily devotions.
---

Subscribe to Carpentaria Link
Click Here to Subscribe
---
Need to Chat face to face?
The Presbytery has set up a face to face chat space that anyone can use!
It's super easy! No moderator required.
Just tell your friends to click on the link below.
Spend some face to face chat time together.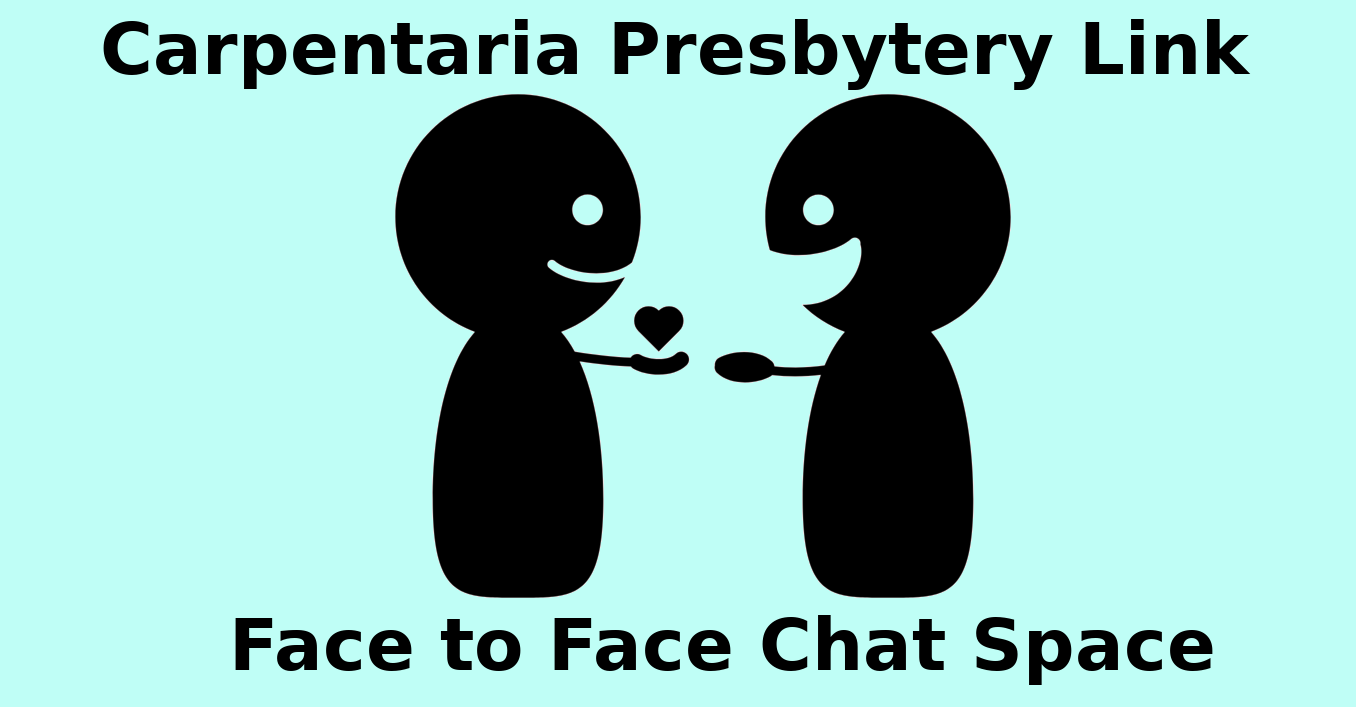 You can even share your computer screen
with each other!!
---
What's Coming Up
Click on item for more information
---
Find a Place of Worship
Streaming Worship Services
---
---